About Atomic Coffee Machine
Author: Bon Trading Co Date Posted:25 June 2022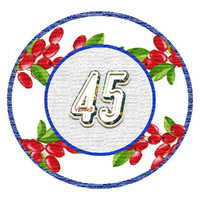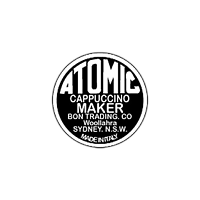 About ATOMIC Coffee Machine®
The ATOMIC® Coffee Maker was designed by Giordano Robbiati in 1946 in Milan Italy. it combines the best of Italian art, craft and functionality in a distinctive design. This sculptural stove top espresso machine has a highly polished finish, with classic looking cool to the touch bakerlite handles and is hand crafted by artisans in Italy.
The ATOMIC® symbolizes a period in artistic design; it is evocative of classical art, rubenesque in shape and bringing to mind the ubiquitous image of the mother and child. The design and functionality has stood the test of time the ATOMIC® is permanently displayed at the Design Museum in London.
The Bon Trading Co of 12-14 Oxford Street, Woollahra, Sydney, Australia have been selling and promoting the ATOMIC® for more than 45 years. We are very proud of our role in introducing the ATOMIC® to Australia and preserving its manufacture for generations to come. We are passionate about coffee and about the ATOMIC® . Not only is it a beautiful object viewed from any angle, it is perfect for coffee lovers to produce a superior quality espresso, latte, cappuccino or macchiato.
Once you own an ATOMIC® you will love it and treasure it. It is indeed an Object of Desire that lives up to its reputation as "the most loved coffee machine in the world".
Coffee lovers have to own an ATOMIC®. It is a great gift idea. Being hand crafted with limited production, it is exclusive. So buy it and make real coffee, you will enjoy the freshest and most sensual coffee you have ever tasted.
Bon Trading Co and its online websites are the only source of the authentic ATOMIC® Coffee Maker.
ATOMIC® is a registered trade mark.
---
---
Leave a comment