Atomic Coffee Machine Engraving
Author: Bon Trading Co Date Posted:8 August 2023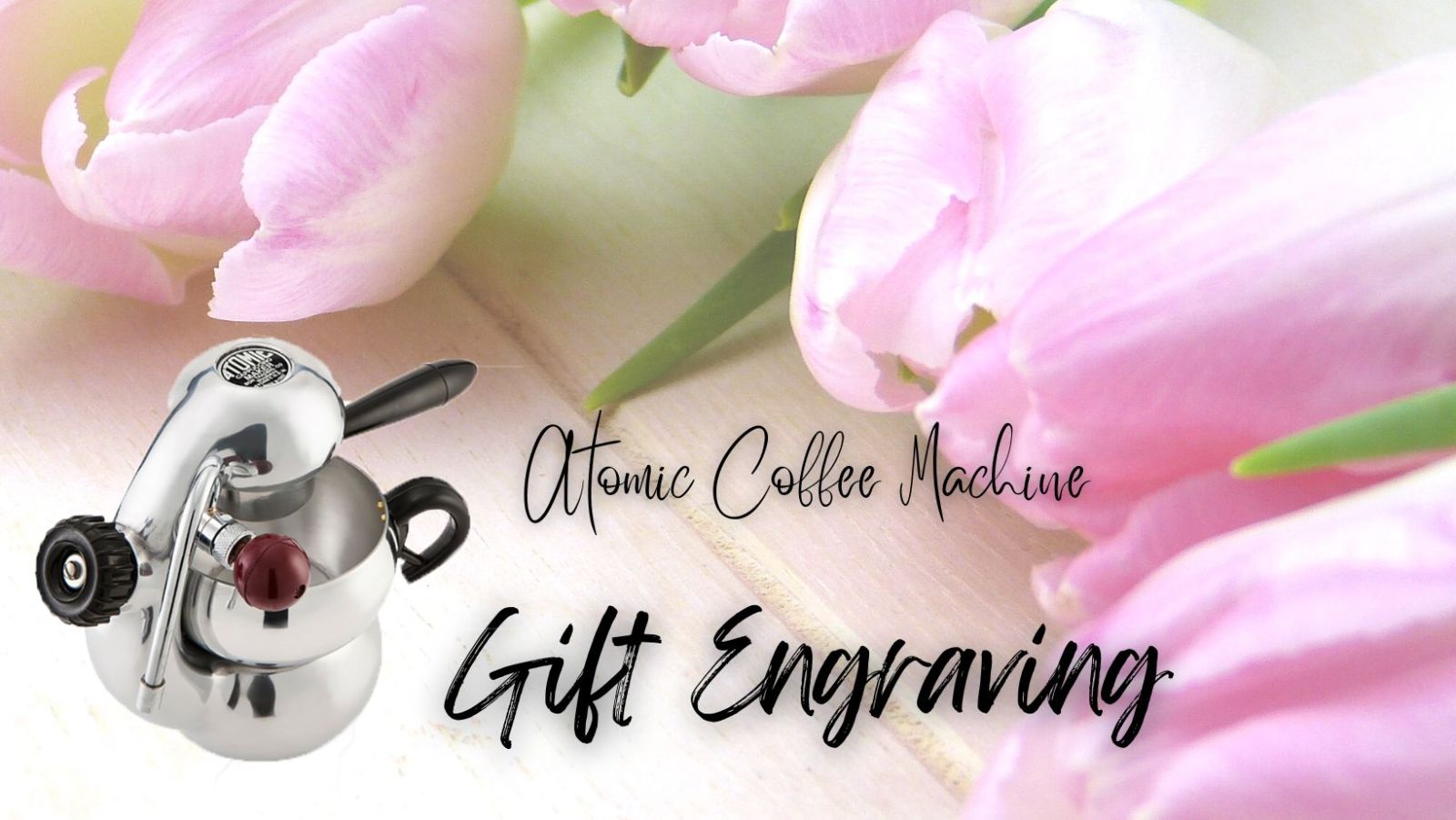 Atomic coffee Machine Engraving Gift
"Atomic Coffee Machine will always be remembered an item part of your family"
If you're looking for something more meaningful to give beyond the traditional gift card, a personalized gift is the way to go. Thanks to laser engraving and talented creatives, you can engrave practically anything these days, so your gift options are endless.
Atomic Coffee Machine in engraving is the best gift this Christmas !
---